Landscaping & Grounds Care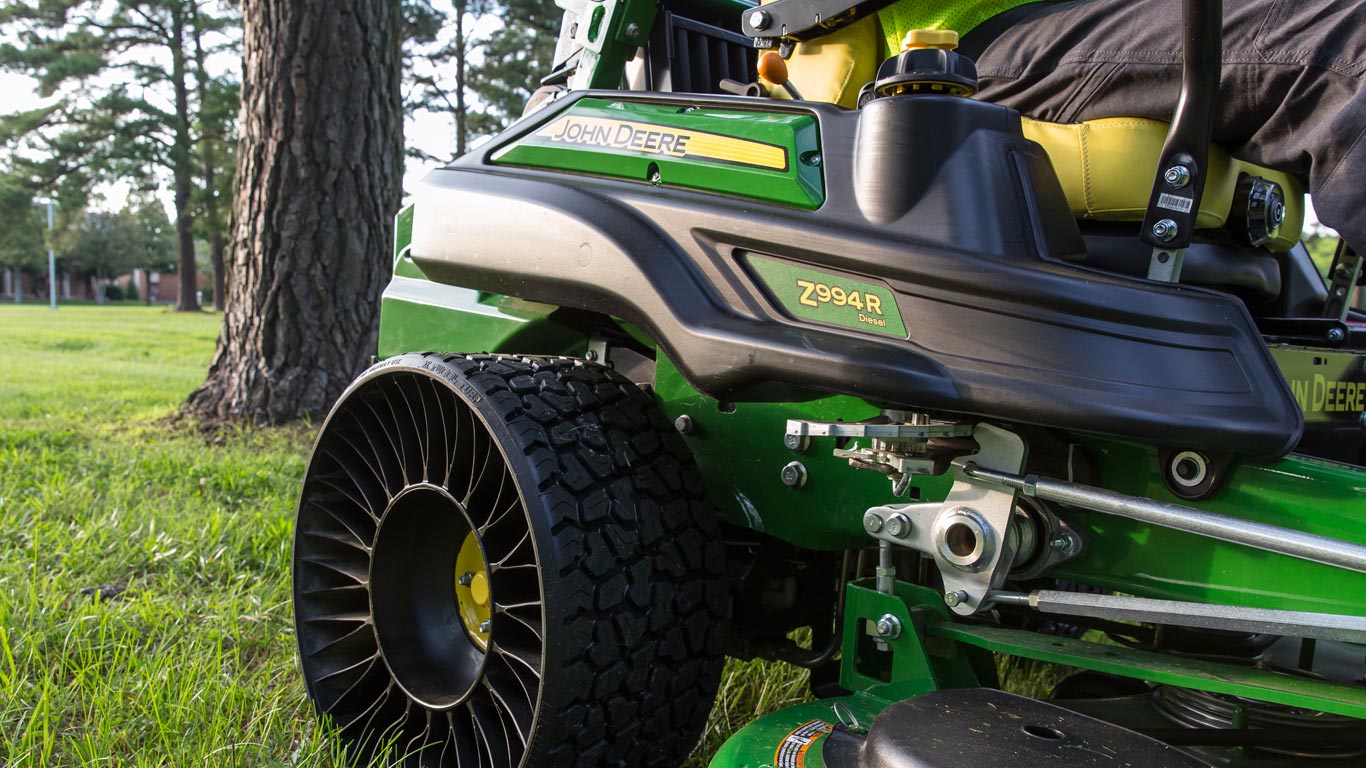 Meet the newest addition to our ZTrak™900 Series lineup: the Z994R Diesel.
If diesel is your fuel of choice, then our new Z994R could be a perfect fit for your fleet. Discover what makes this diesel zero-turn unique.
Meet the new M&R Series Walk-behind Mowers
For the controls on our new walk-behind mowers, your hands were what we thought of first. Take a look at this revolutionary new control layout and why your operators will want to put their hands on it.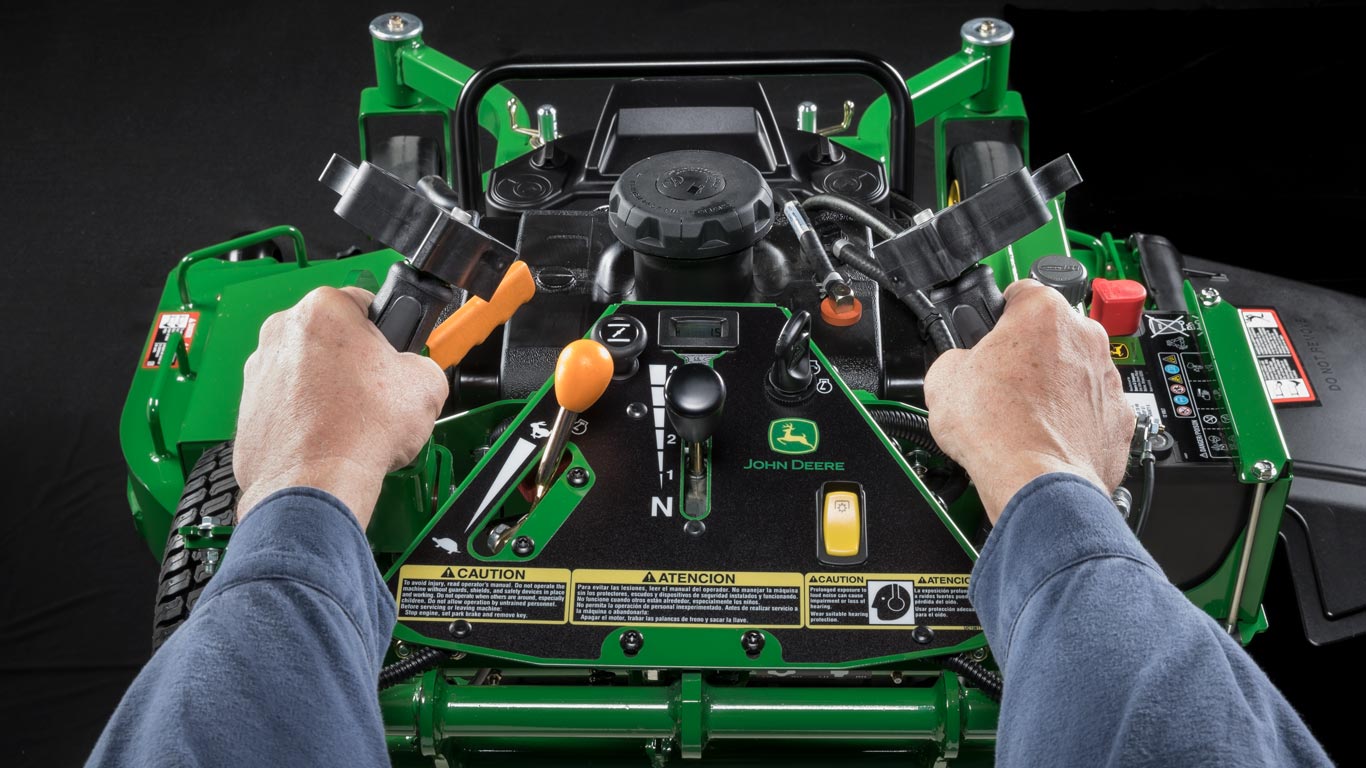 Complete Customer Support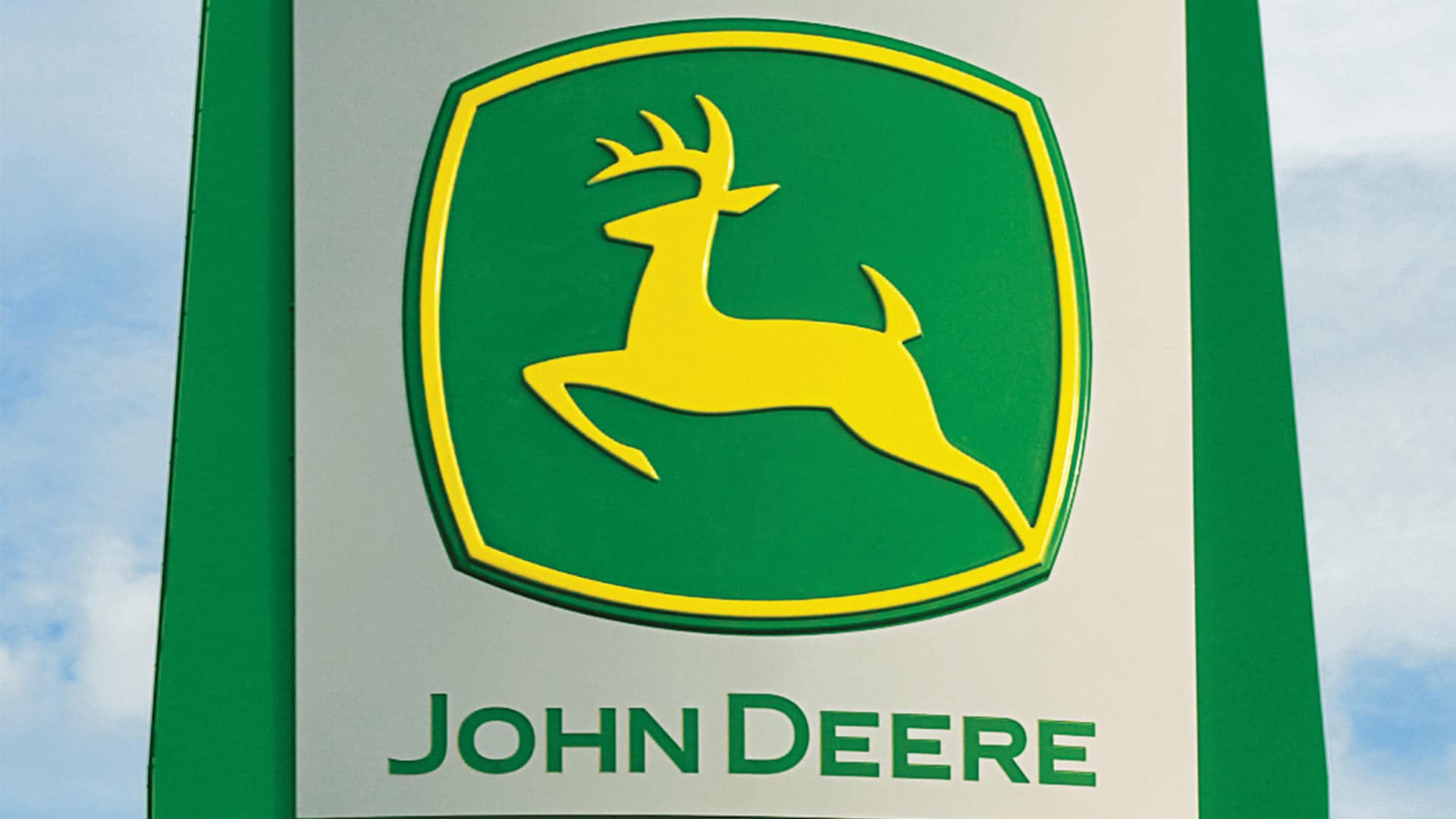 Financing & Special Offers
At John Deere Financial, we spend the necessary time upfront to understand your business and its needs. That way, we can tailor a package that gives you the biggest bang for your buck, no matter what the situation.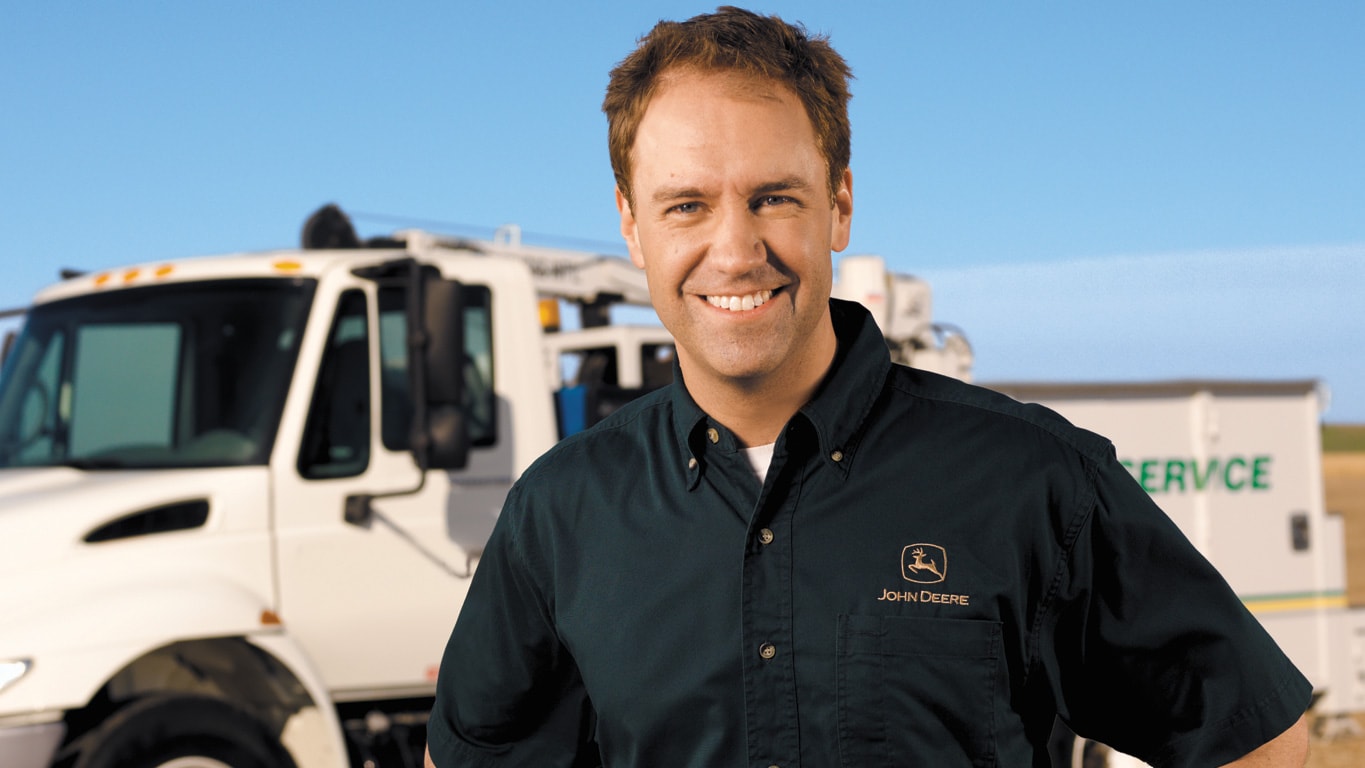 Support Packages
Our support packages are designed to improve your profitability by maximizing productivity and uptime while lowering operating costs.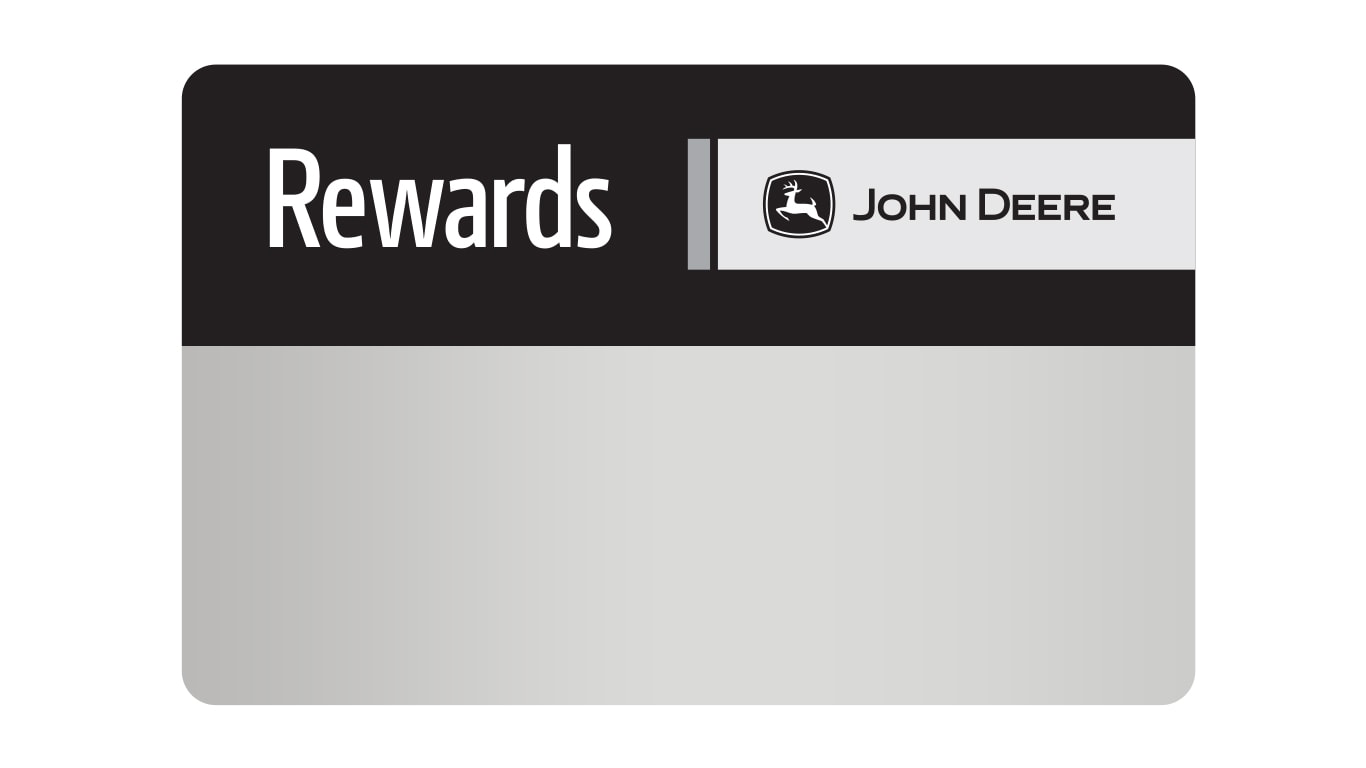 John Deere Rewards
Your loyalty buys you more than just equipment discounts (although you'll get those too). Depending on your membership level, you'll have access to things like coupons, low-rate financing, and the latest news from John Deere.
Product Brochures
You May Also Be Interested In