Agriculture
Farm Even Better
What does a complete row crop solution look like? See all the equipment, technology, and agronomic advantages that John Deere brings to the table.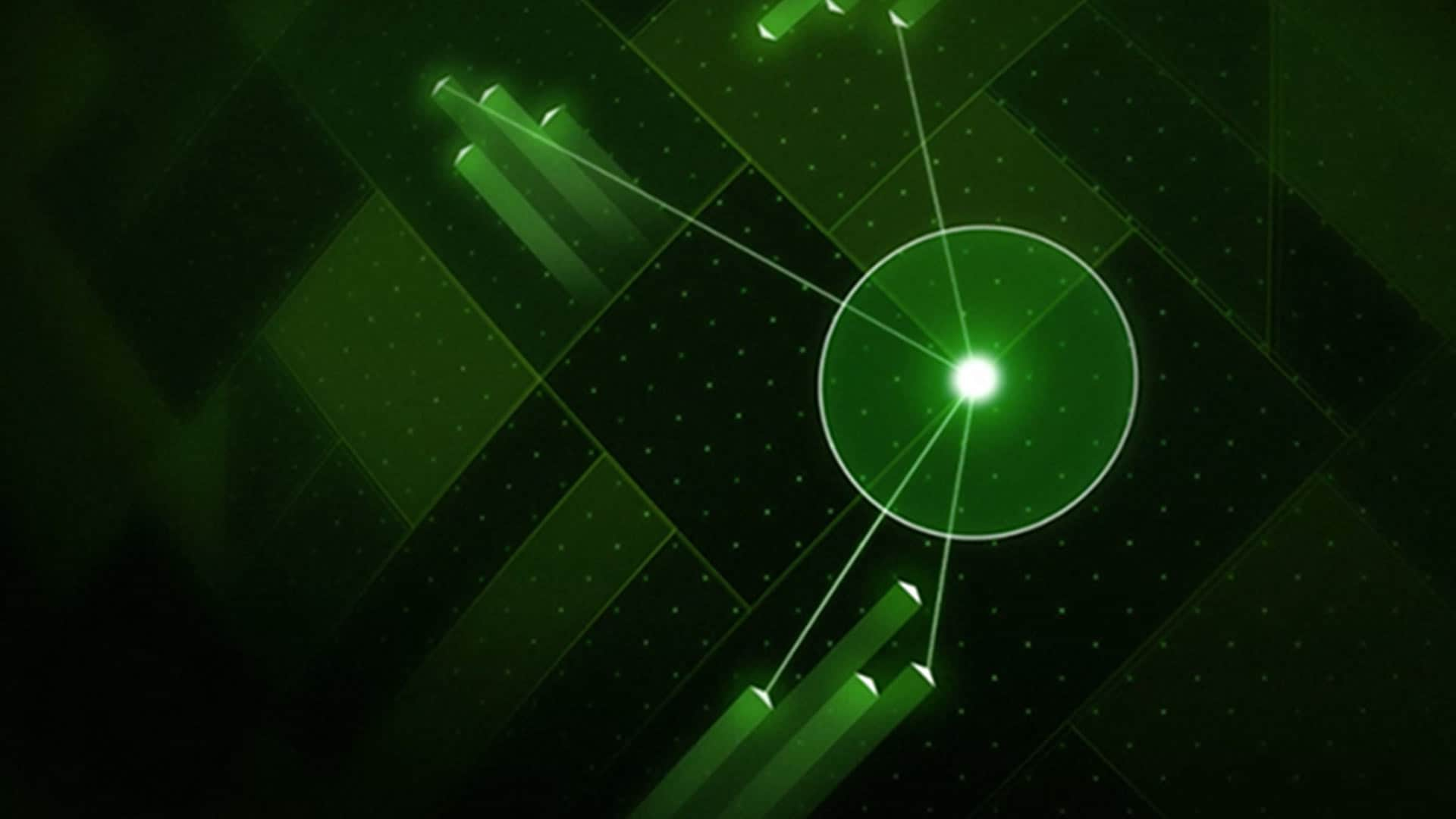 John Deere Precision Technology
From basic satellite guidance to advanced data management/analysis and remote support, John Deere delivers the tools you need to farm better and more profitably.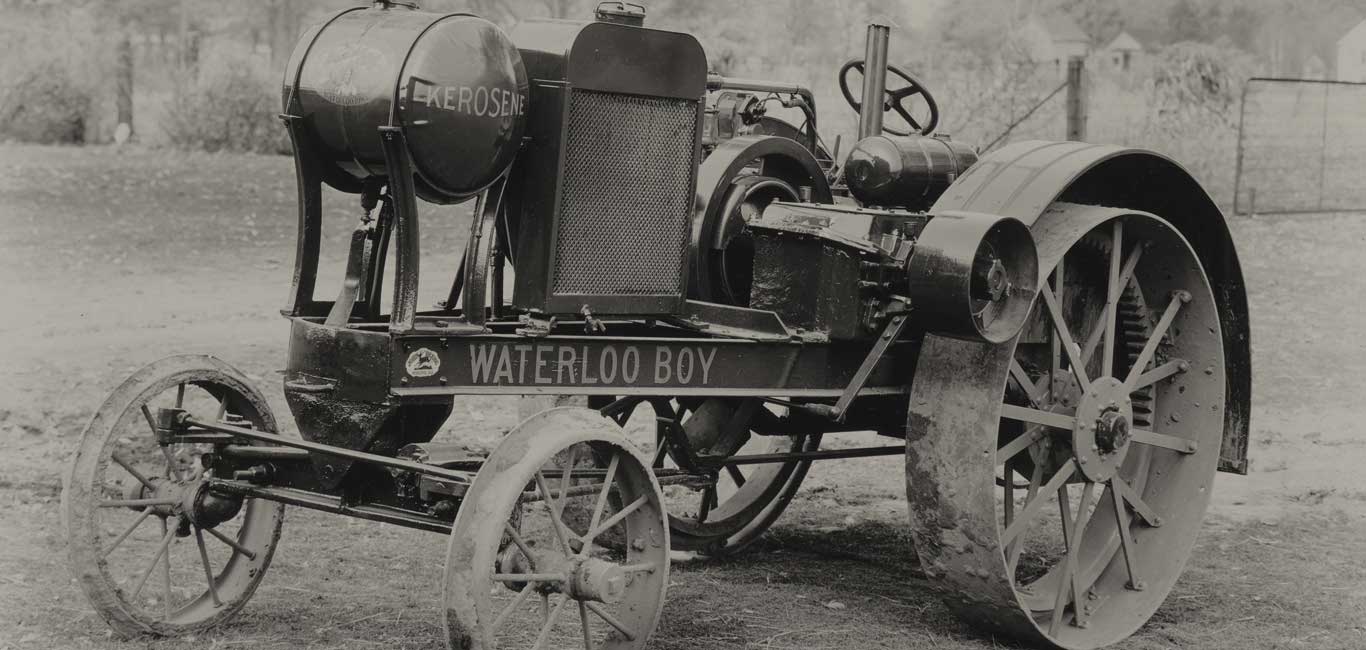 View John Deere Tractors at 100
100 Years of Innovation
1918-2018: The Legend Runs On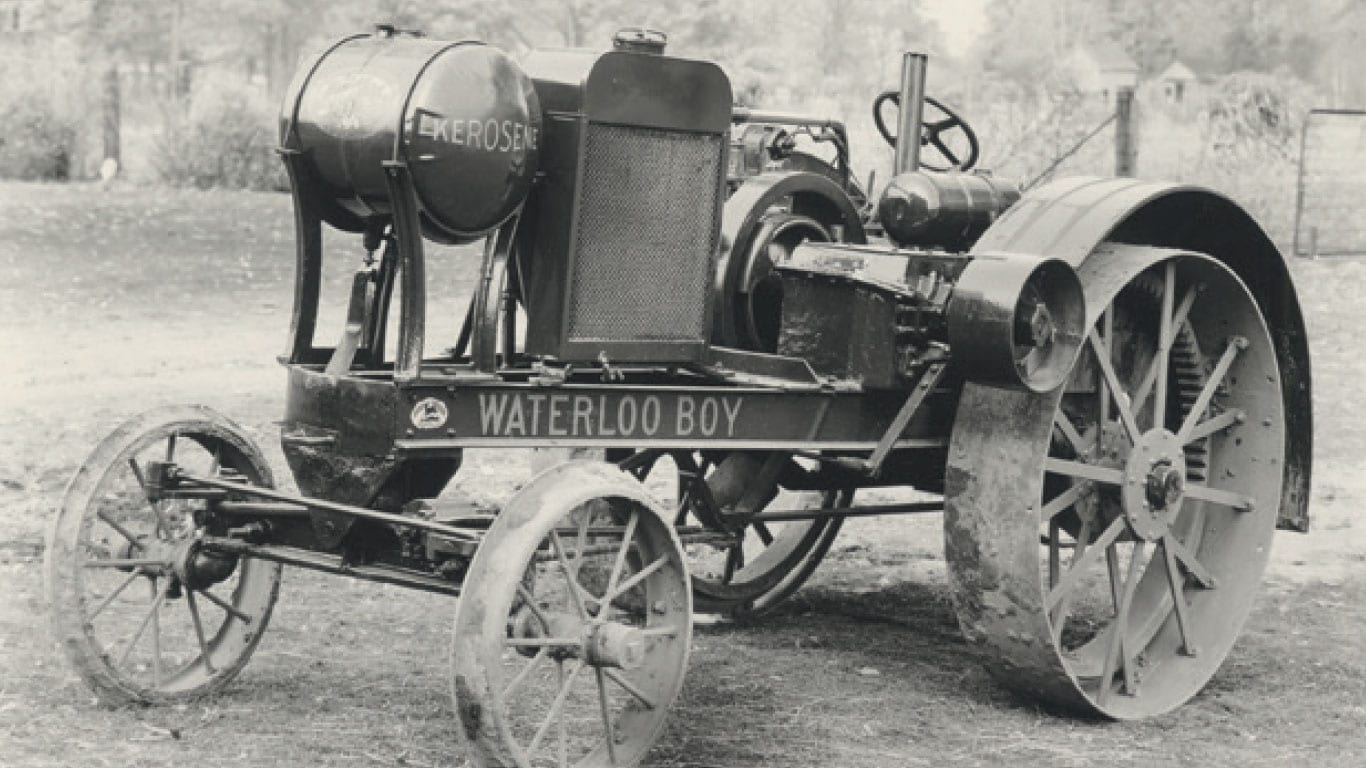 1910
Waterloo Boy Tractor
Deere begins selling the well-known Waterloo Boy tractor, alongside the John Deere All-Wheel Drive (of which 90 were built).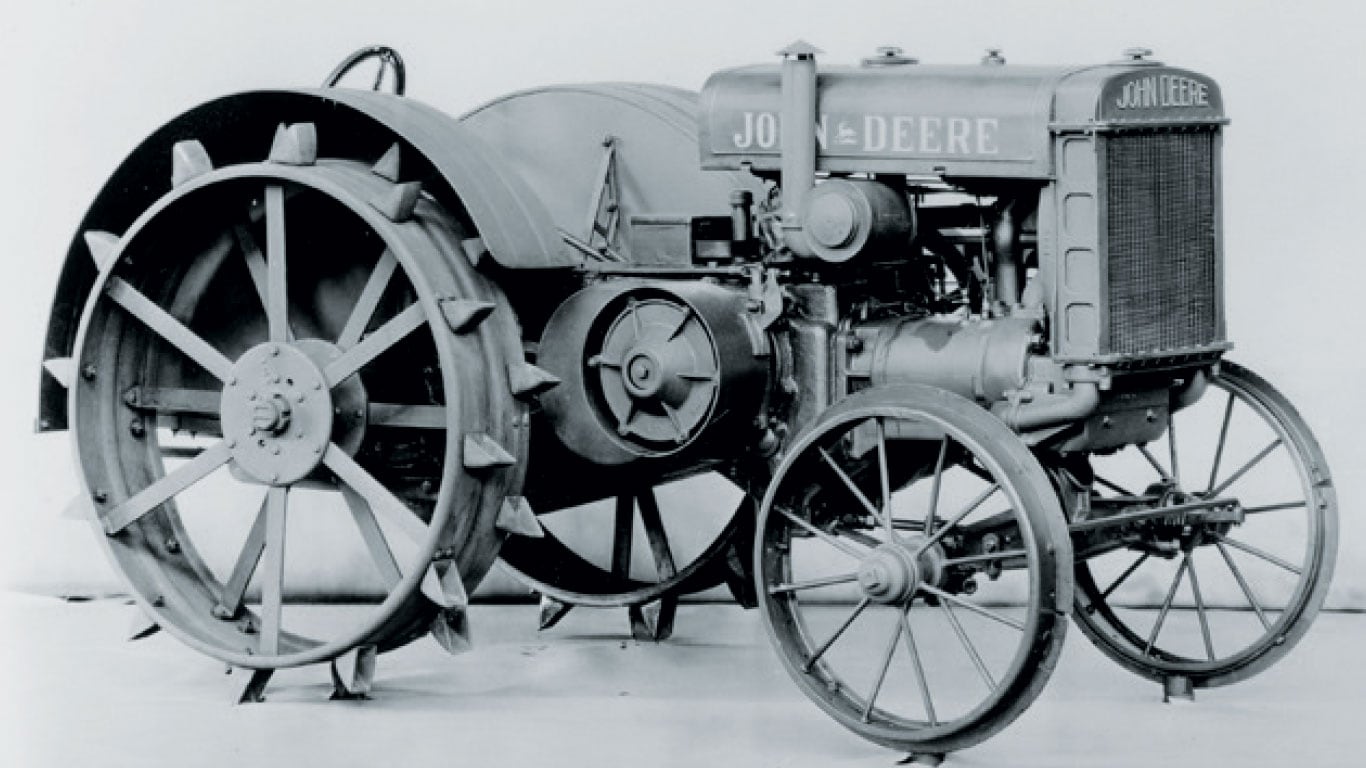 1920
Model "D" Tractor
Introduced in late 1923, the Model "D" tractor replaces the Waterloo Boy. It will remain in production for 30 years.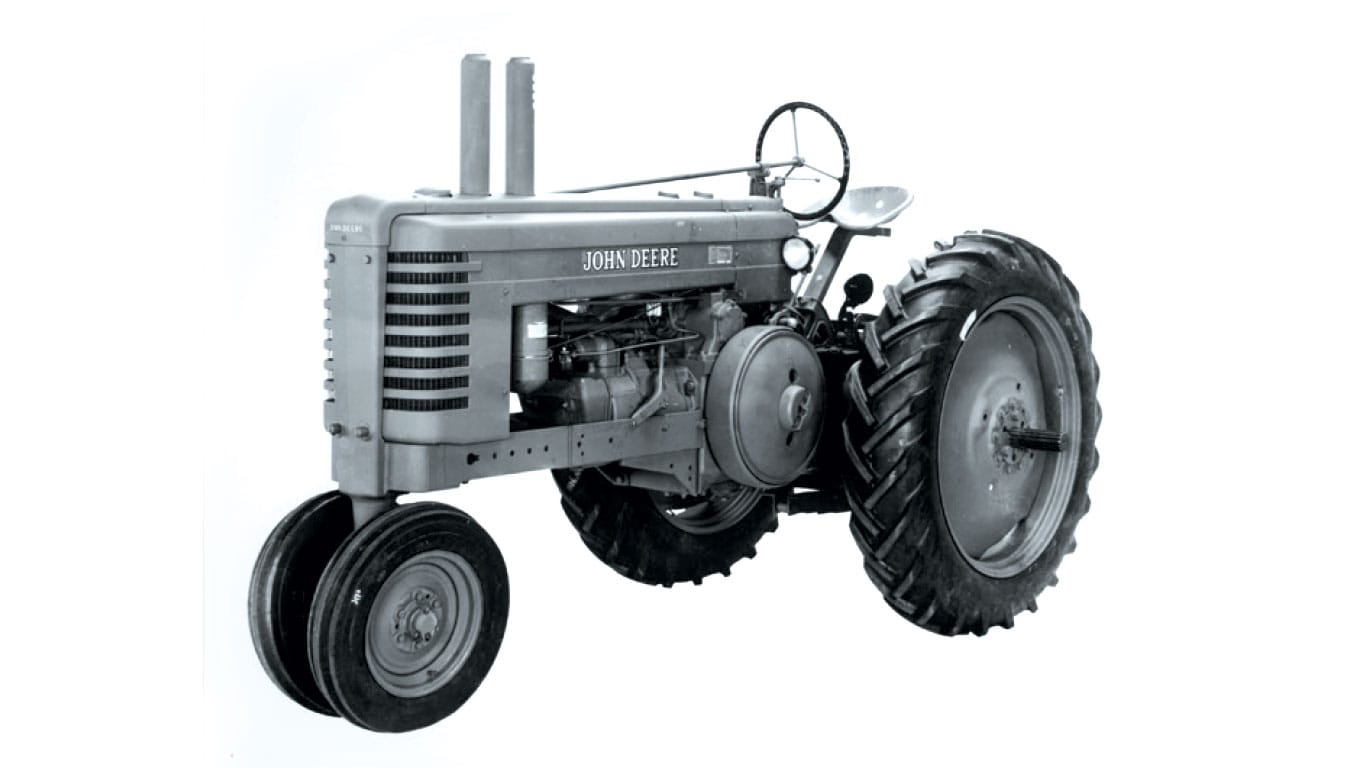 1930
Model "A" Tractor
Model "A" tractor offered adjustable rear axles for various row crops, as well as optional hydraulic Power Lift for raising and lowering mounted implements while the tractor is in motion or sitting still.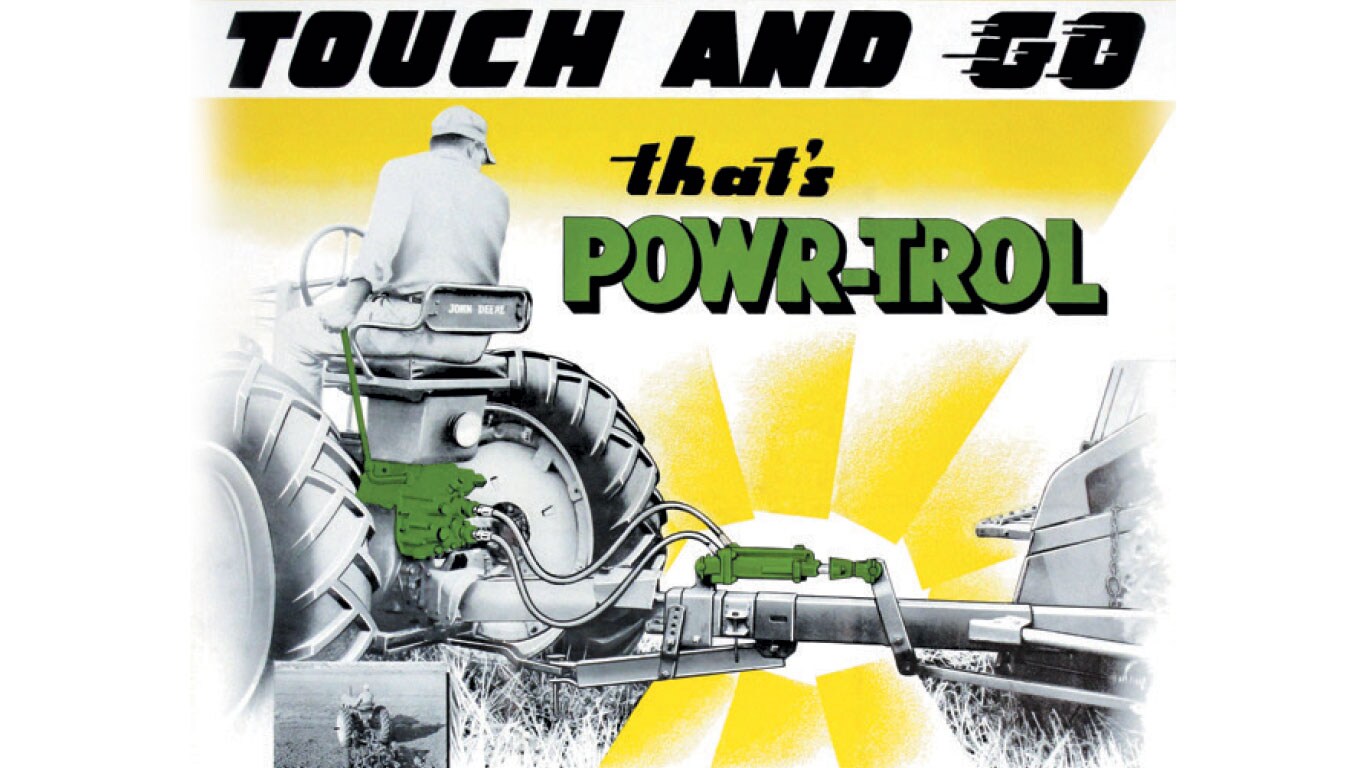 1940
Quick-Tatch & Touch-O-Matic
Quick-Tatch equipment and Touch-O-Matic offered one-touch, hydraulic control for drawn implements.
1940
Roll-O-Matic
Roll-O-Matic provided a smoother ride and easier steering on narrow front-end tractors. When one wheel went up, it forced the other down so the tractor could "walk" over obstacles.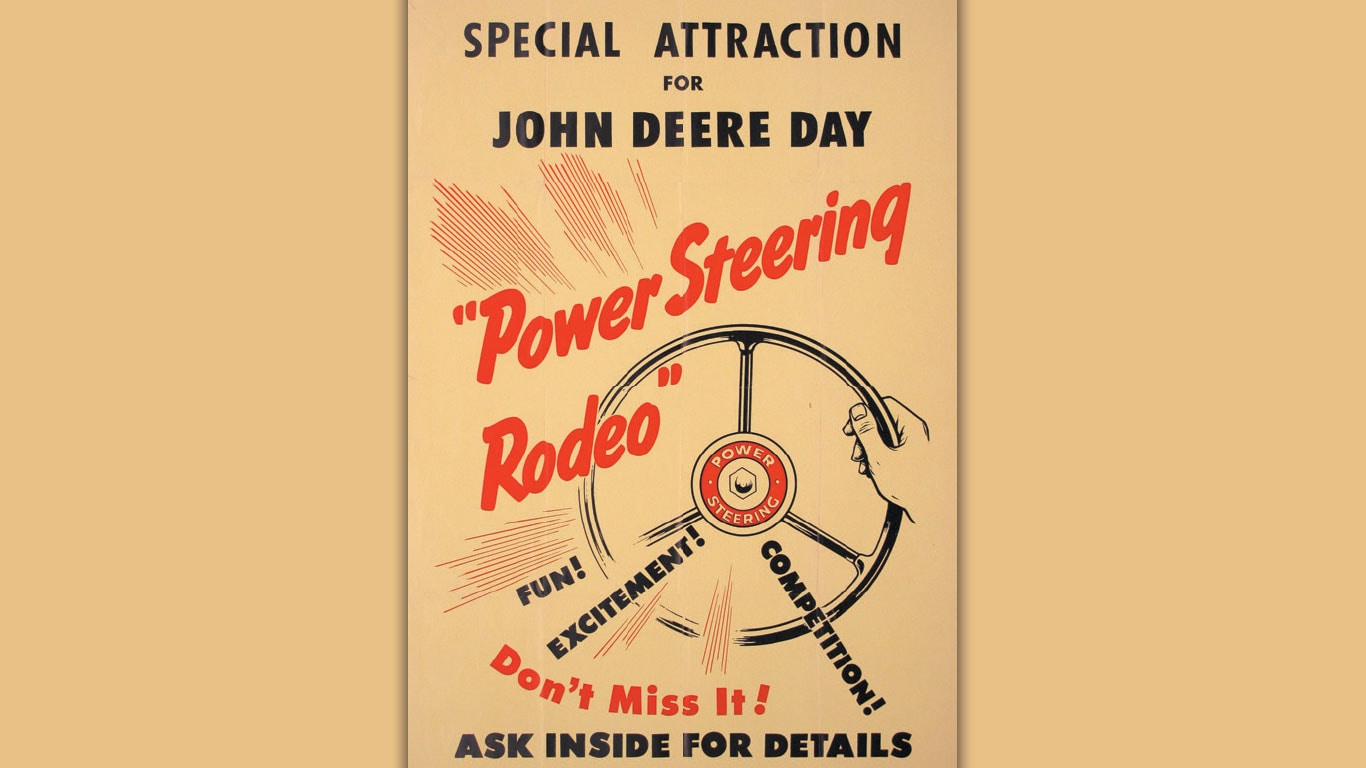 1950
Industry-First Power Steering
Deere offers industry-first power steering on tractors.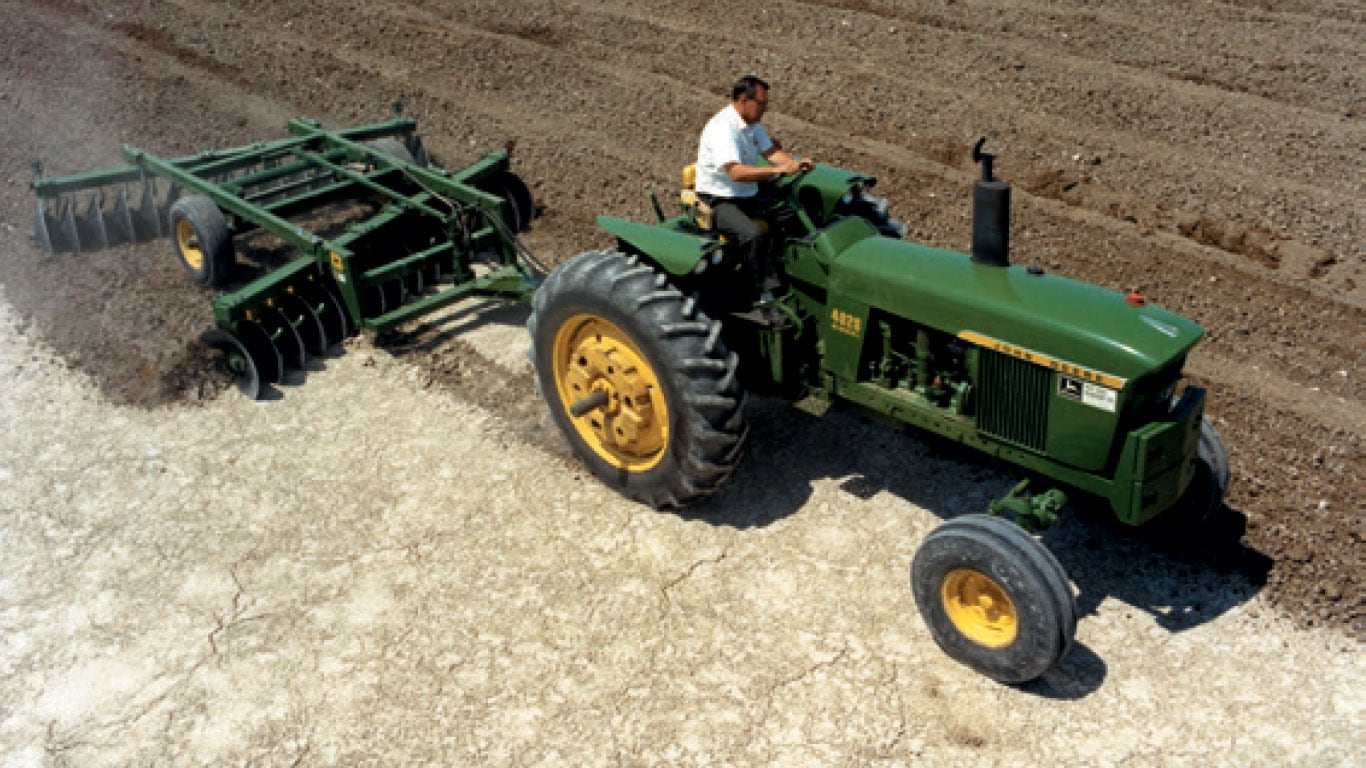 1960
A New Generation of Power
Industry firsts in the lineup include hydraulic power brakes, closed-center hydraulics for instant power, and the industry's first wheel tractor with over 100 PTO and drawbar horsepower.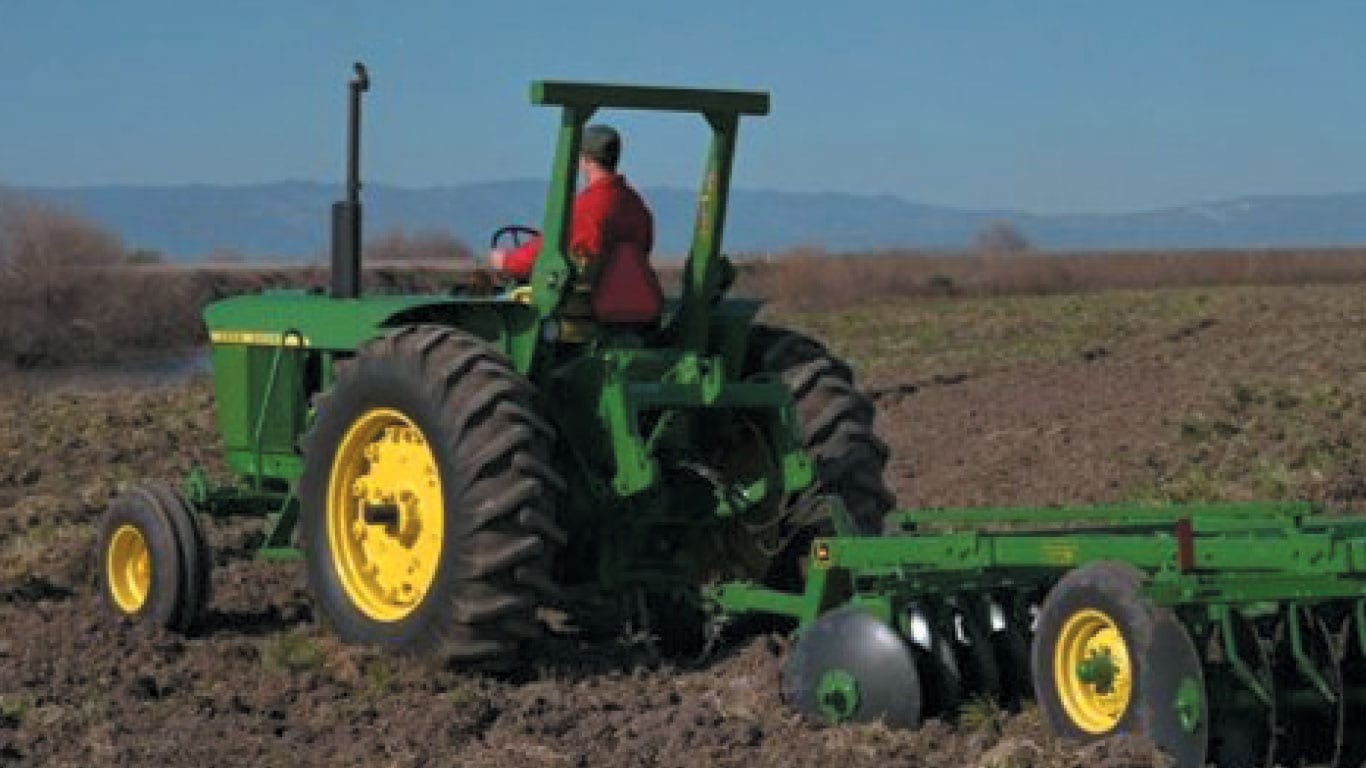 1960
Roll-Over Protective Structure
Roll-Gard™, also known as ROPS (Roll-Over Protective Structure), is introduced as a safety feature, and later released for adoption for the entire industry.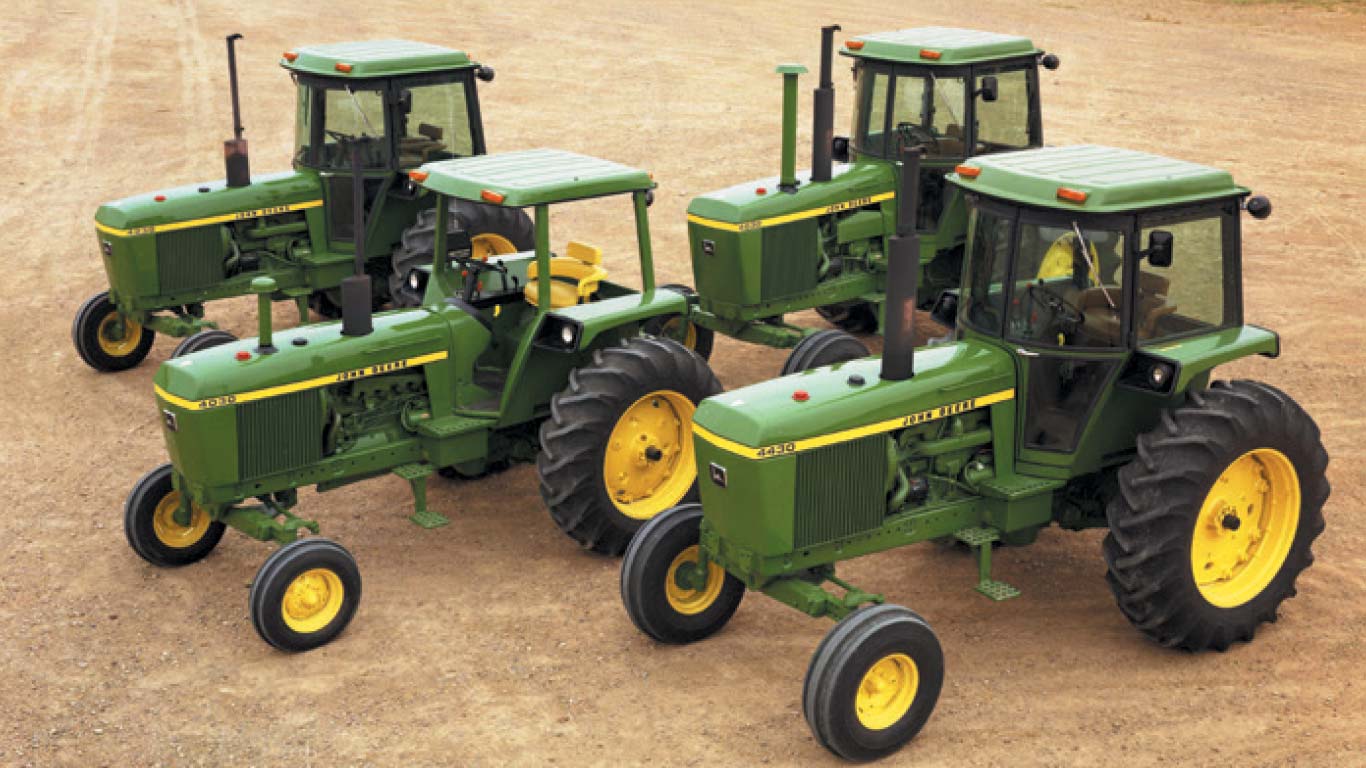 1970
Sound-Gard Cab
The Models 4030, 4230, 4430 and 4630 tractors offer an optional Sound-Gard cab, an industry first dust-free, temperature controlled operator station that provided "freedom from the elements."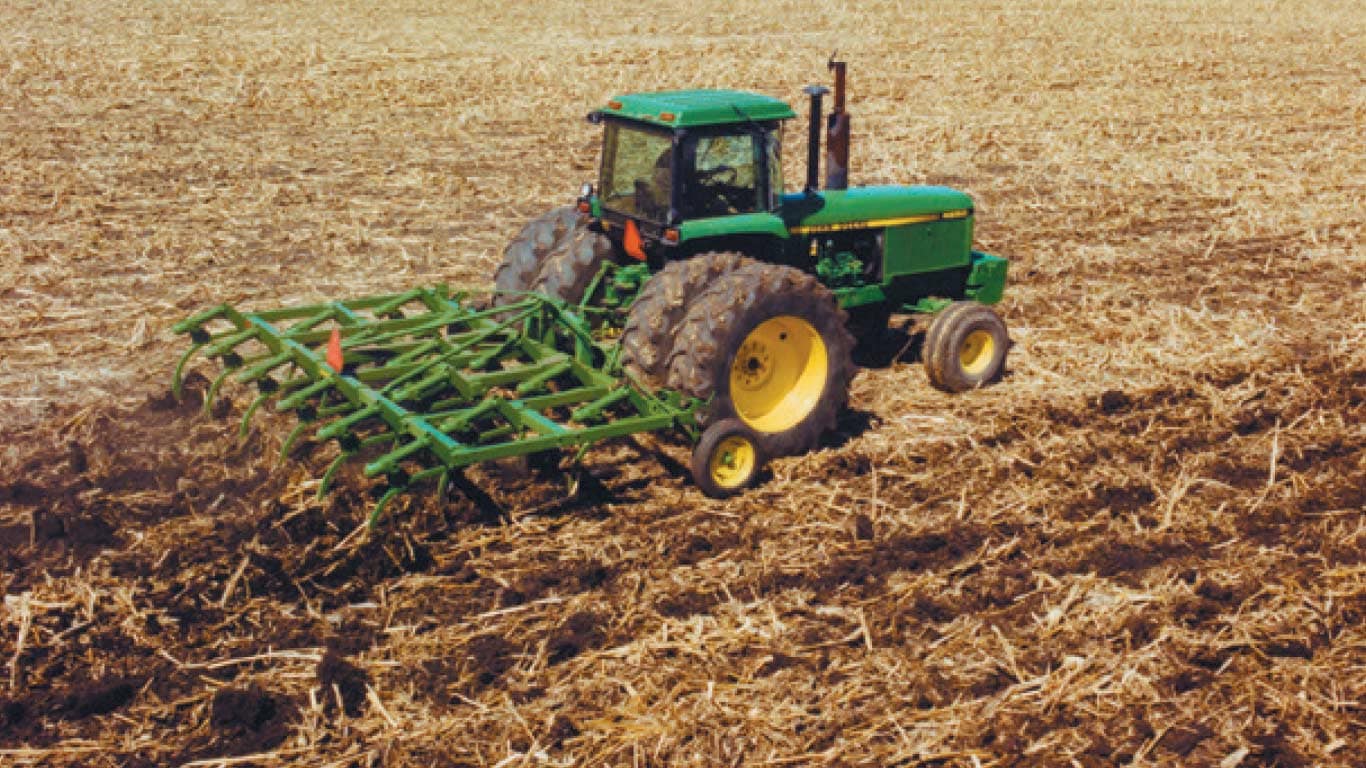 1980
John Deere PowerShift transmission
Building on the success of the optional 8-speed power shift transmission introduced on John Deere tractors in 1964, the 15-speed PowerShift transmission, as well as mechanical front wheel drive on the 50 series tractor, became options.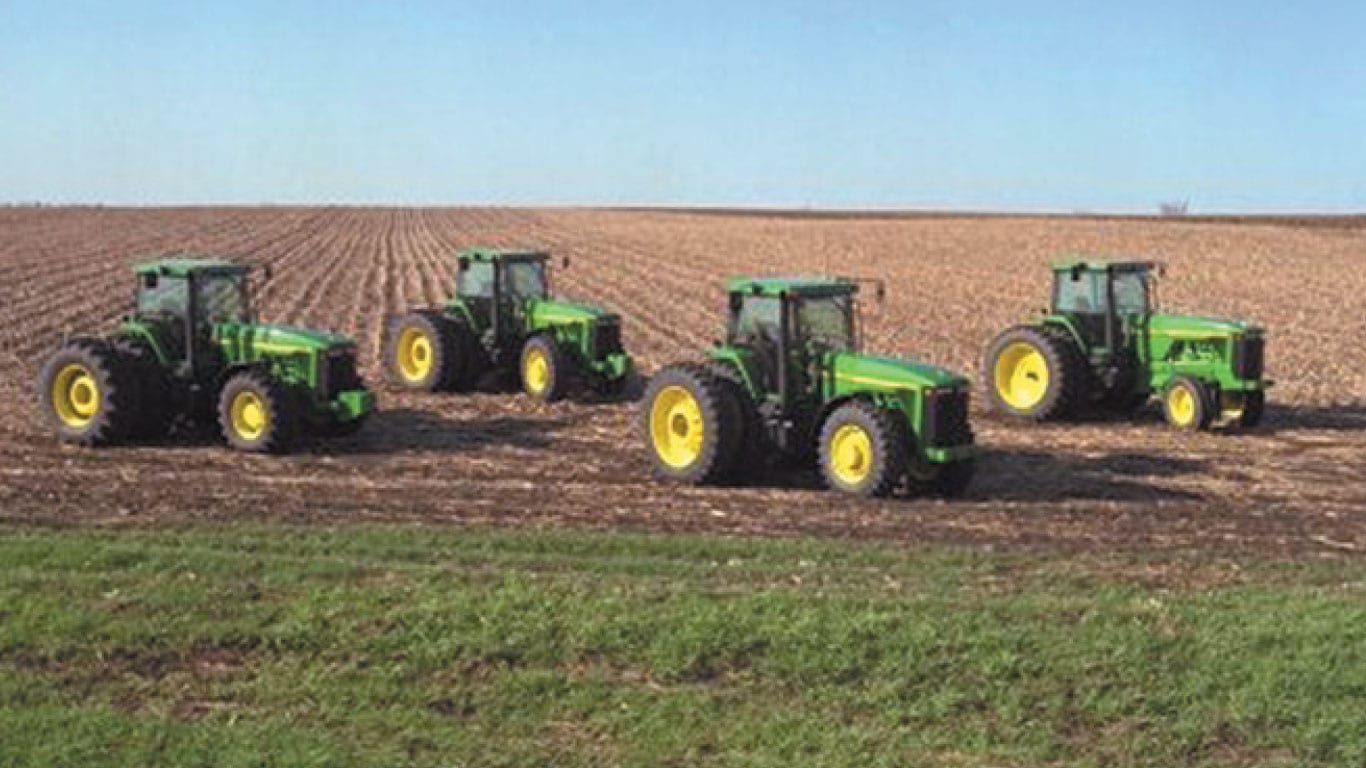 1990
The New Breed of Power
16-speed PowrQuad transmission offered as part of the "New Breed of Power" line, the biggest tractor design change.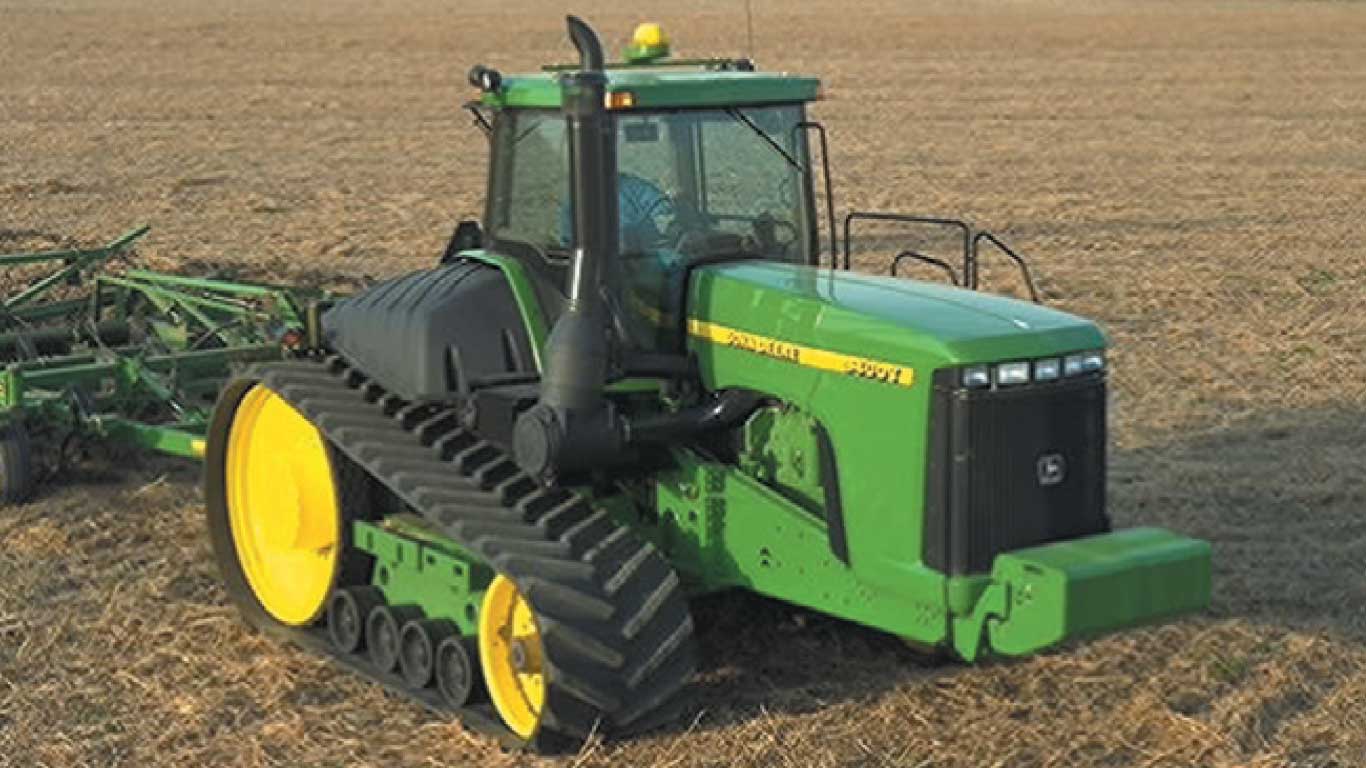 2000
Autotrac™
Autotrac™, part of the Greenstar precision agriculture management system, provides assisted steering accurate to within 4-inches pass to pass and guided the tractor in a straight line down rows.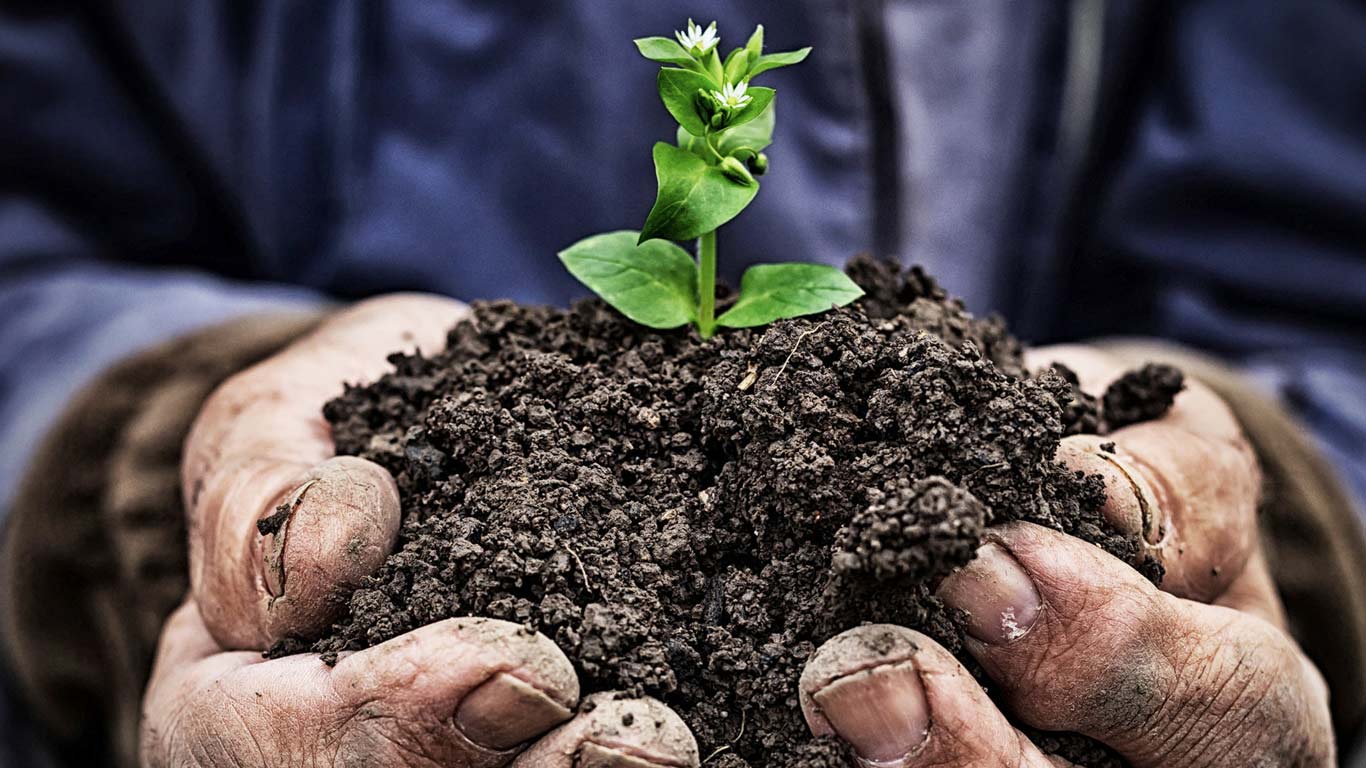 New Ag, Turf, Farm & Ranch Products
Deals & Promotions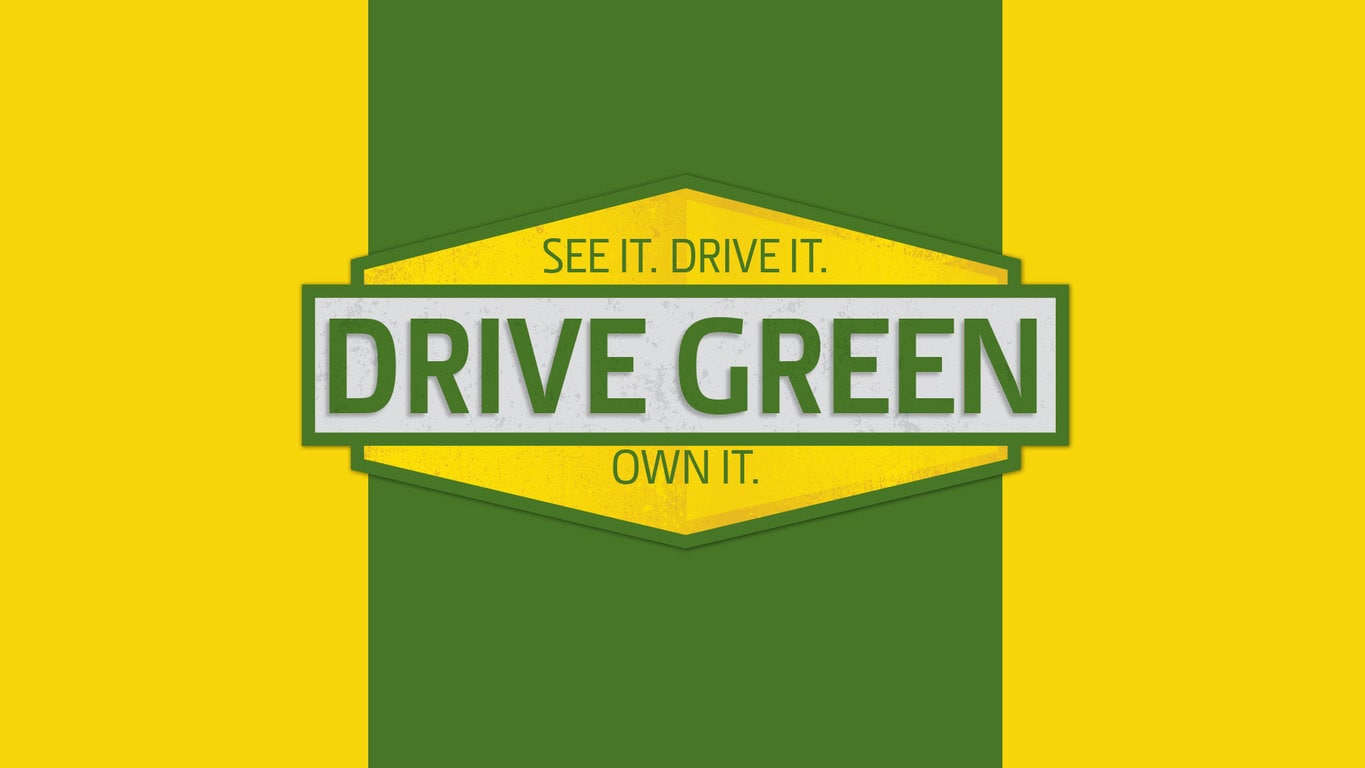 Drive Green Events
Attend a Drive Green Demo Event at your John Deere dealership – and experience and compare the John Deere difference for yourself.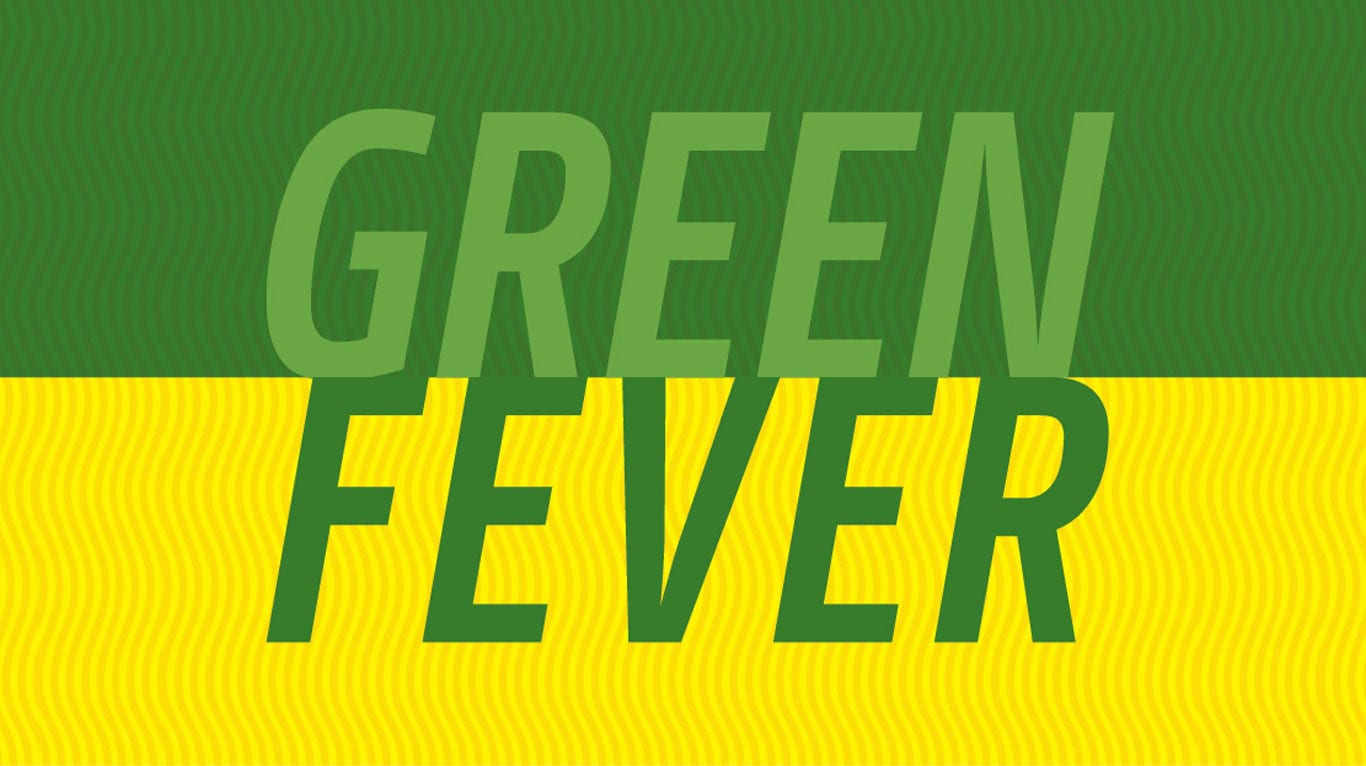 Green Fever Sales Event
You'll get quality John Deere products and enjoy great savings.
Loyalty Programs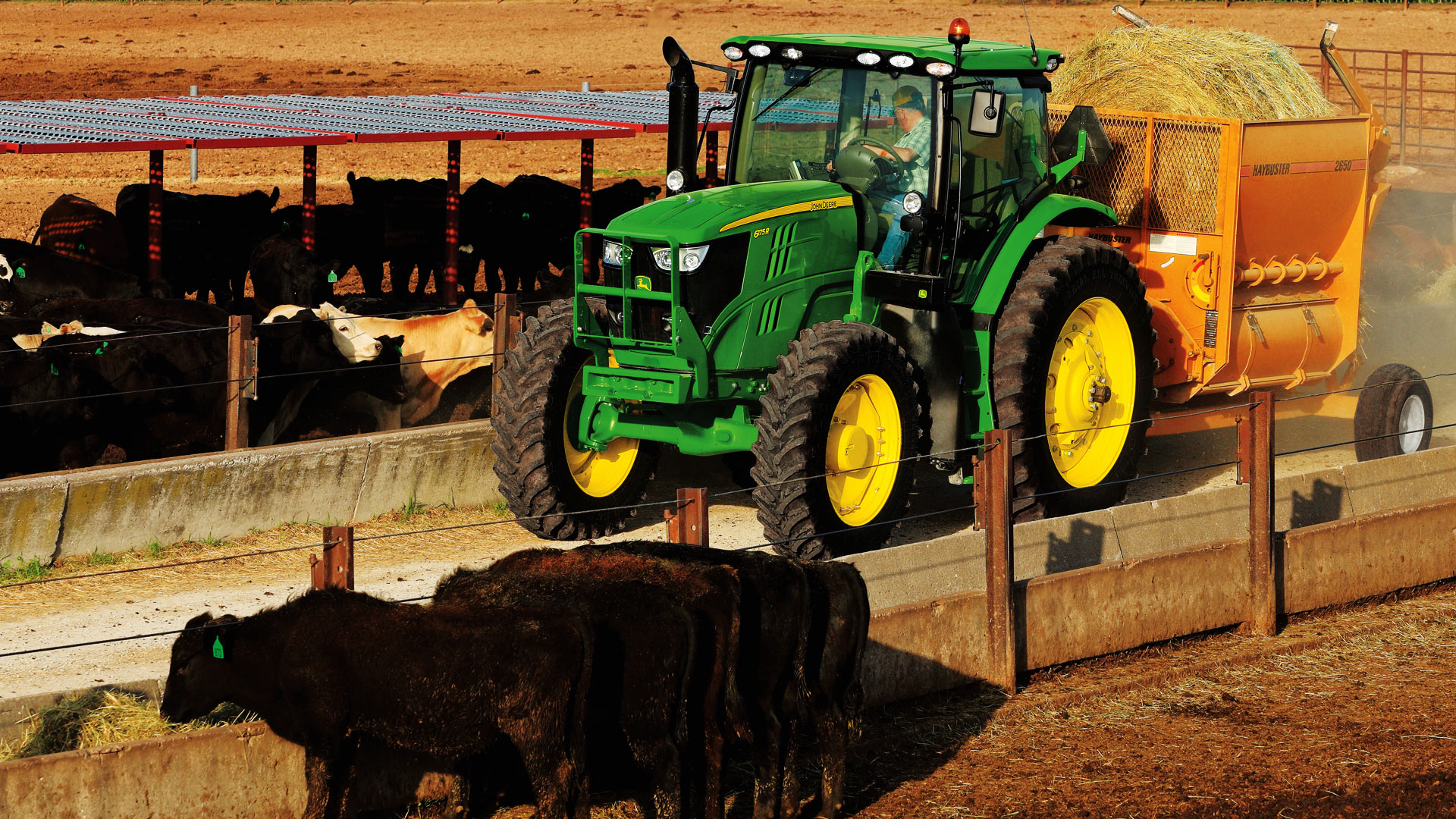 Livestock Loyalty Program
Special savings is our way of saying thanks for investing in John Deere.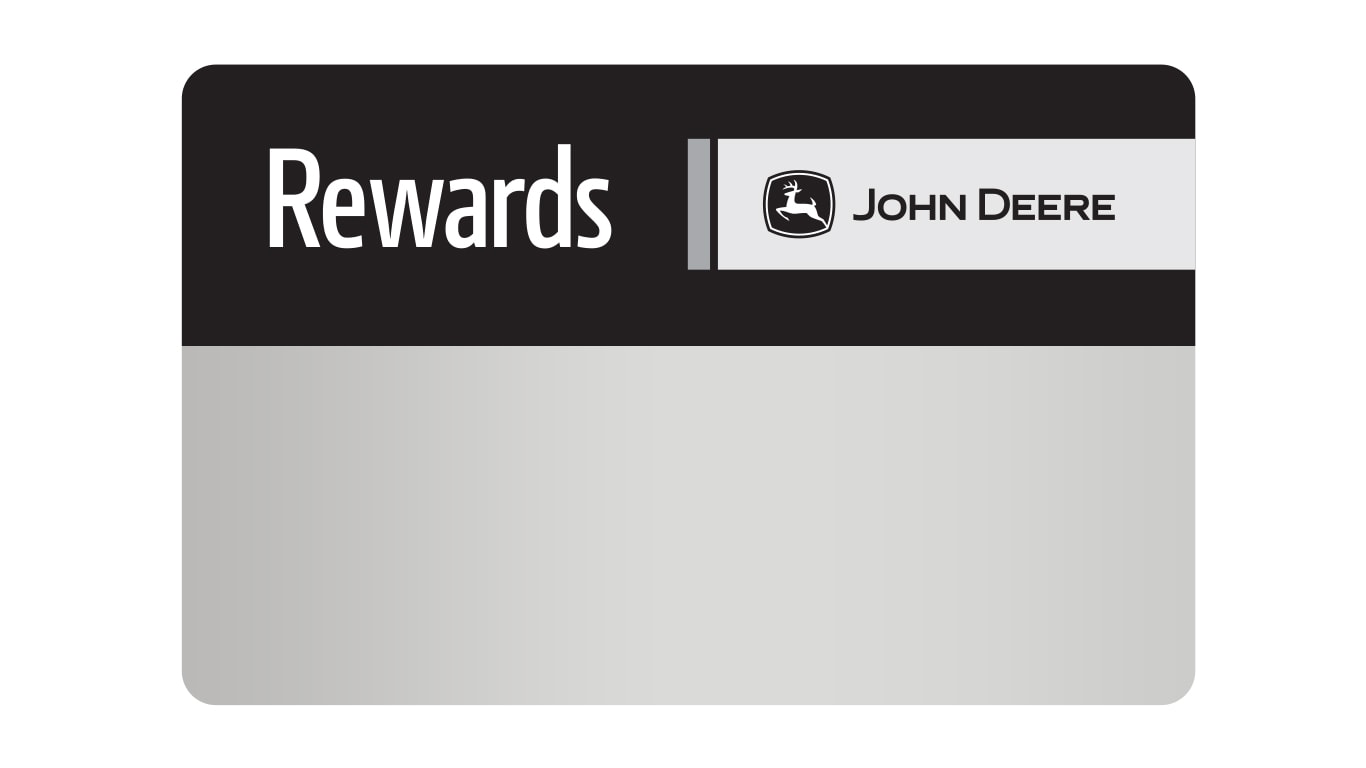 John Deere Rewards
Designed to help you manage your fleet, assist your bottom line, and thank you for your purchases.

Maintenance and Support
You May Also Be Interested In