Lawn & Garden Equipment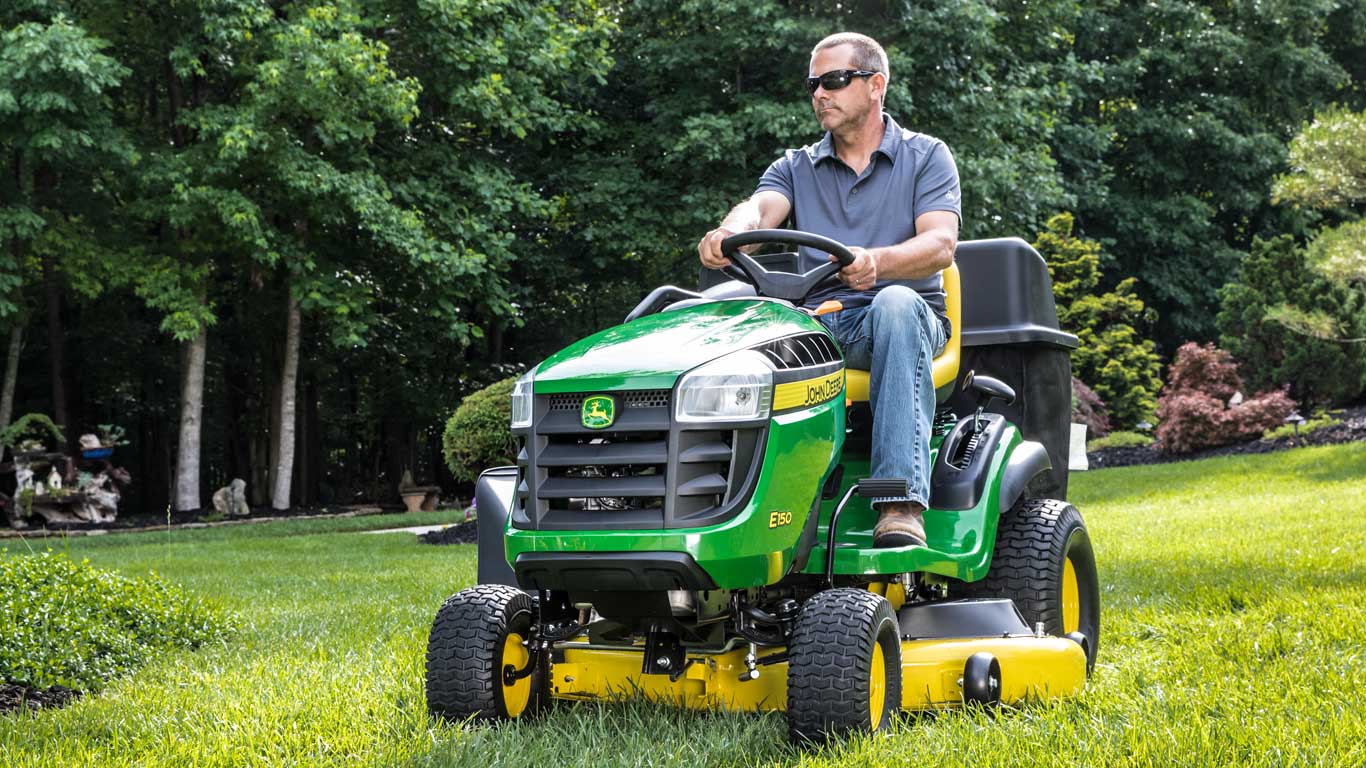 New 100 Series Lawn Tractors.
These comfortable lawn tractors are our most affordable lawn tractors. And easy to use. There's nothing easy about building them. Except the results.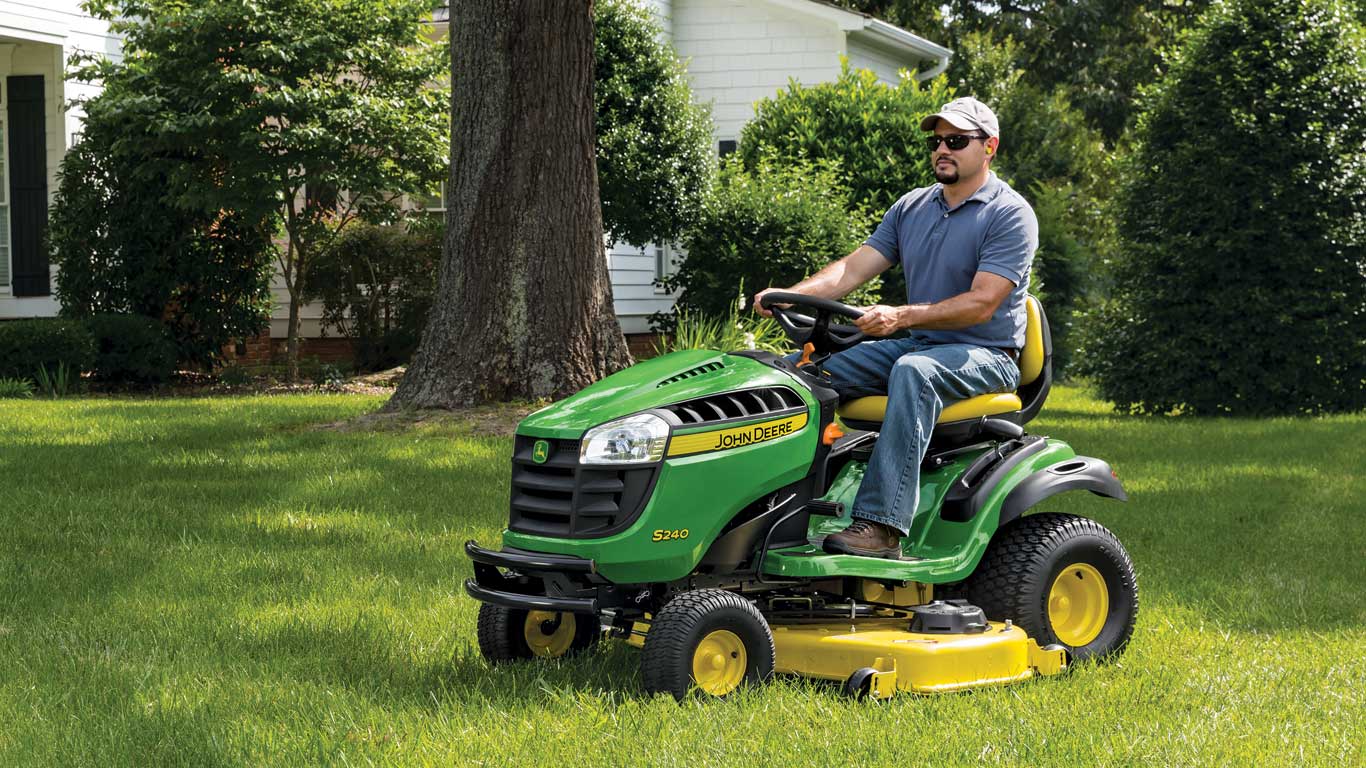 Make mowing easy with the S240 Lawn Tractor.
And comfortable. And affordable. The S240 is now also available with a 48-in. (122 cm) Accel Deep™ Mower Deck and the optional MulchControl™ Kit to tell your grass clippings where to go. That may just make your morning, too.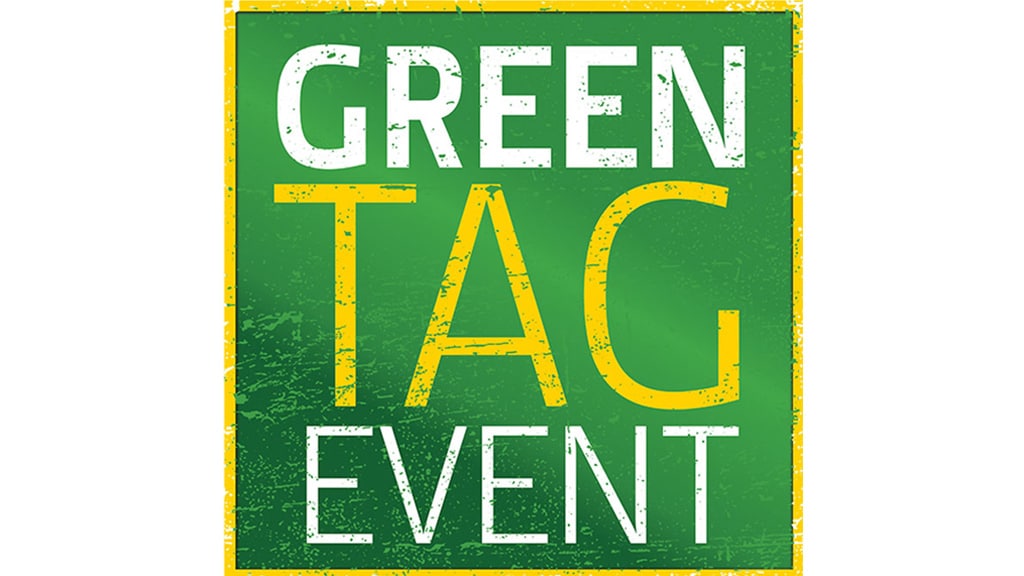 Green Tag Sales Event
You'll get quality John Deere products and enjoy great savings.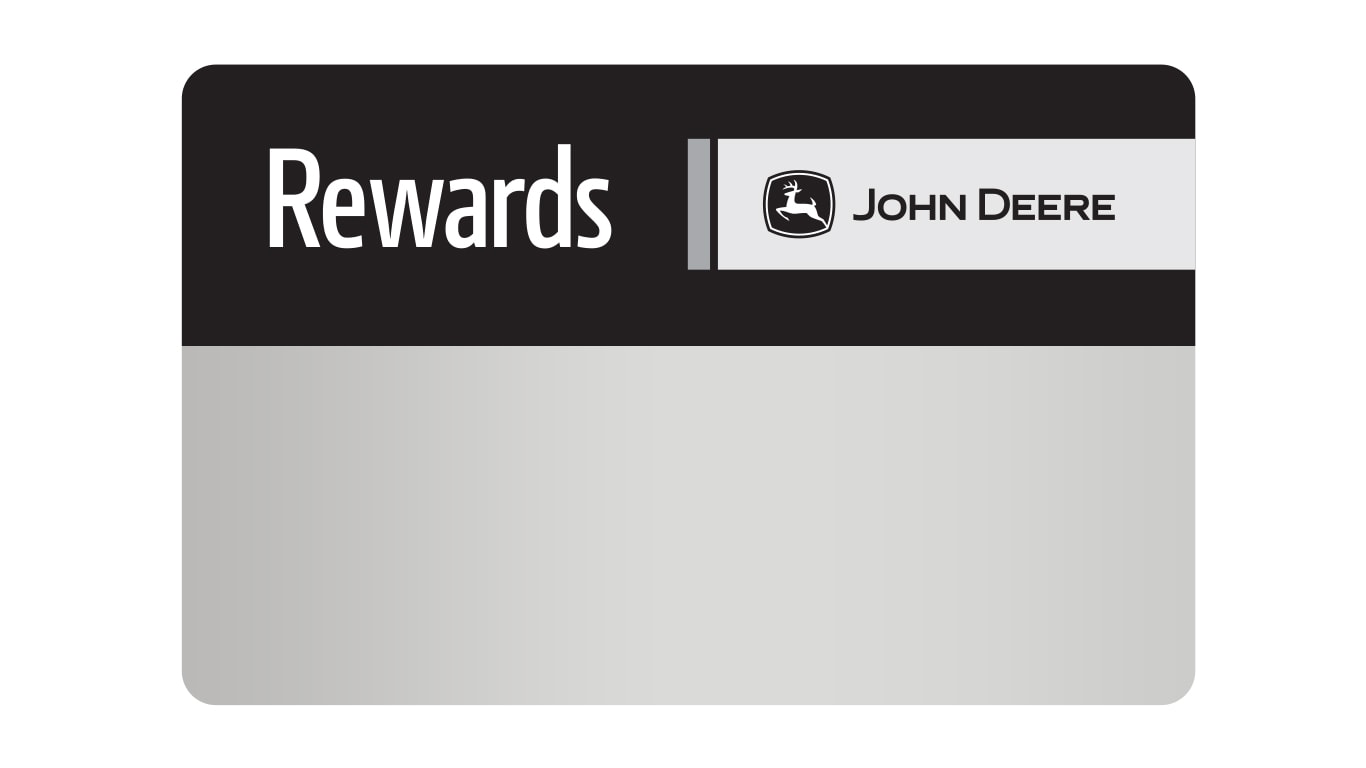 Become a Member!
Start your John Deere Rewards journey with a free Silver membership.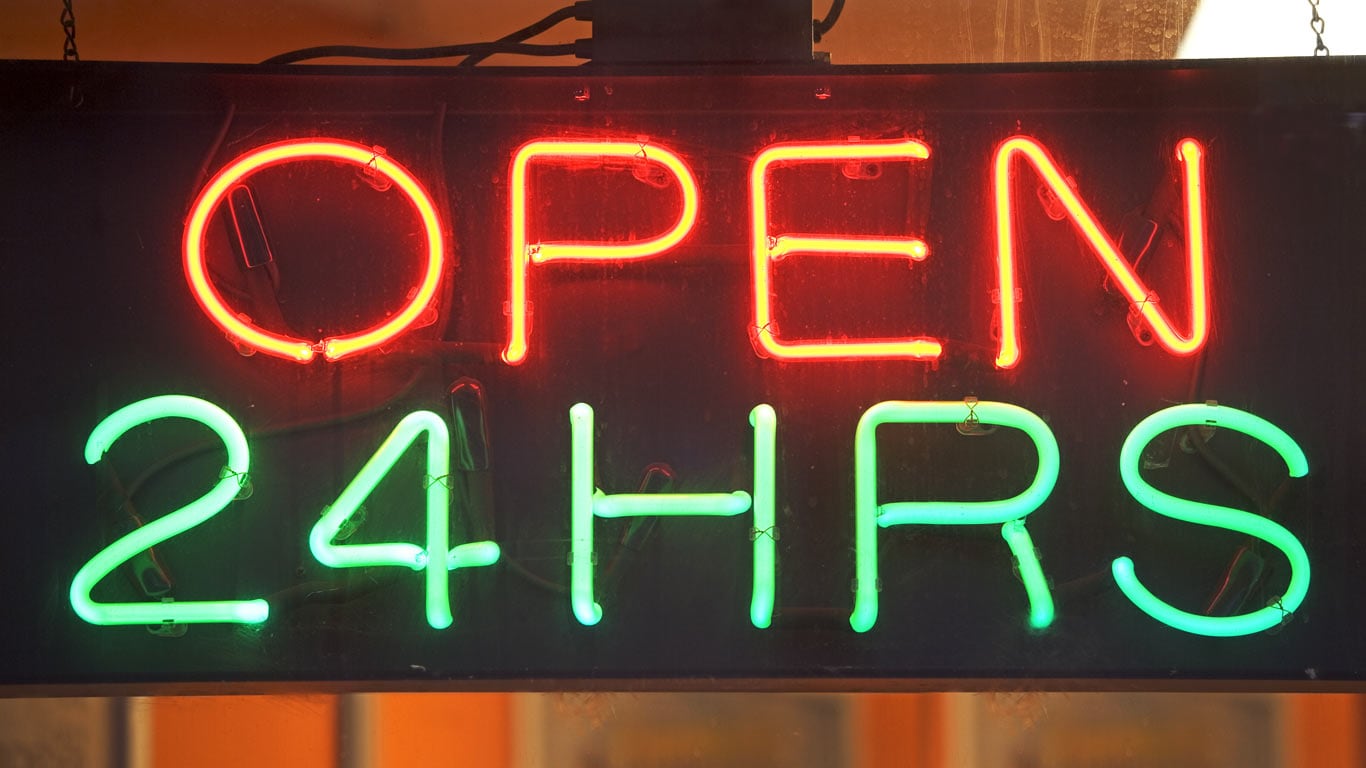 John Deere Parts
The perfect place to order mower blades, filters, belts, spark plugs, oil and home maintenance kits for your riding lawn equipment and Gator Utility Vehicles. Look up parts using John Deere parts catalogs.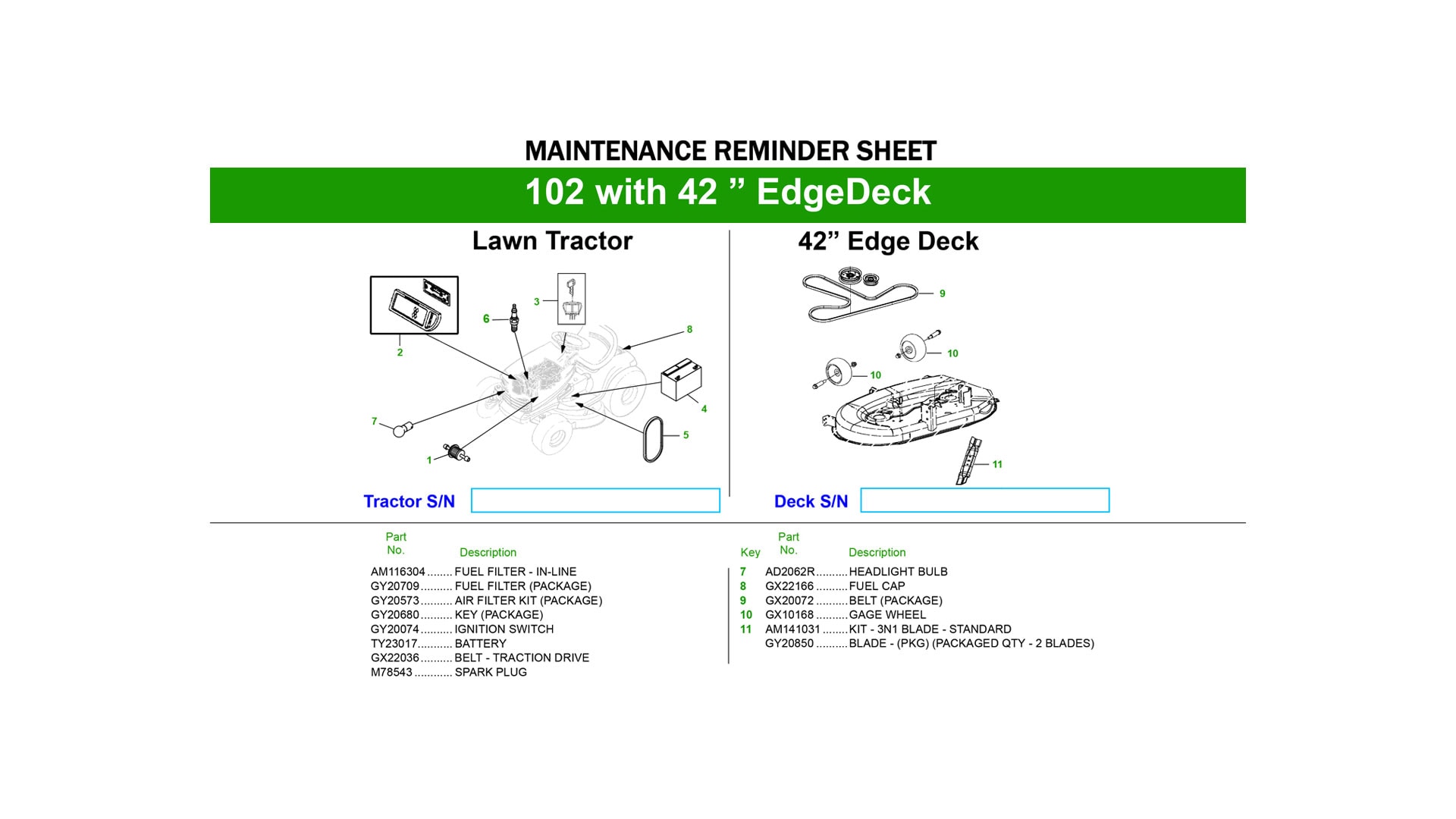 Maintenance Reminders
Keep track of common maintenance part numbers, service intervals, and capacities for your John Deere residential equipment.

Additional Resources